Northeast Ohio – HealthPRO® Rehabilitation is proud to announce its recognition by ERC as one of the 2015 NorthCoast 99 Award winners. This prestigious award honors 99 great workplaces for top talent in Northeast Ohio. The award was established to recognize organizations and their ability to build and maintain great workplaces that support the attraction, retention, and motivation of top performers. Companies are assessed in a variety of areas such as staffing & workforce, development & training, compensation & rewards, success & performance, and organizational culture & innovation.
"We are honored to receive the NorthCoast 99 award for the fourth time," said Jim Rogerson, Chief Operating Officer of HealthPRO®. "Our therapists don't just have a job, they have a higher calling! And we help them achieve it by creating work environments that support growth and encourage fulfillment."
HealthPRO®, along with the rest of the 2015 NorthCoast 99 winners, will be honored at a recognition dinner celebration at Executive Caterers at Landerhaven in Mayfield Heights on Thursday, September 24. Nearly 1,000 business leaders from around Northeast Ohio attended this celebration. Representatives from HealthPRO® will attend and accept their fourth NorthCoast 99 Award.
The NorthCoast 99 website has been updated to reflect this year's winners. HealthPRO®, formerly Therapy Partners, was also named to the list in 2014, 2010, and 2008. To find out why it's different at HealthPRO®, visit our website.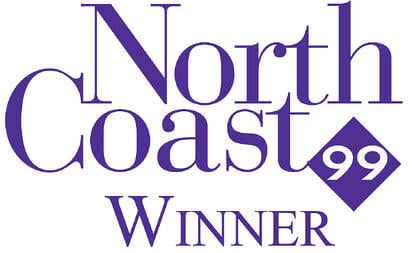 ###
About HealthPRO® Rehabilitation
Established in the late 1990s, HealthPRO® provides proactive therapy management models that are clinically-driven, compliant, and outcome-oriented. Founded by skilled nursing and therapy professionals determined to embrace the industry's challenges, create innovative solutions, and build exceptionally strong rehab program throughout the United States, HealthPRO® is distinguished by flexible solutions that span the continuum of care from acute hospitals through settings such as SNF/LTC/Subacute, CCRC, assisted and independent living, outpatient, schools and home care. For more, visit healthpro-rehab.com.