National Physical Therapy Month (NPTM) is hosted by APTA each October to recognize how physical therapists and physical therapist assistants help transform society by restoring and improving motion in people's lives.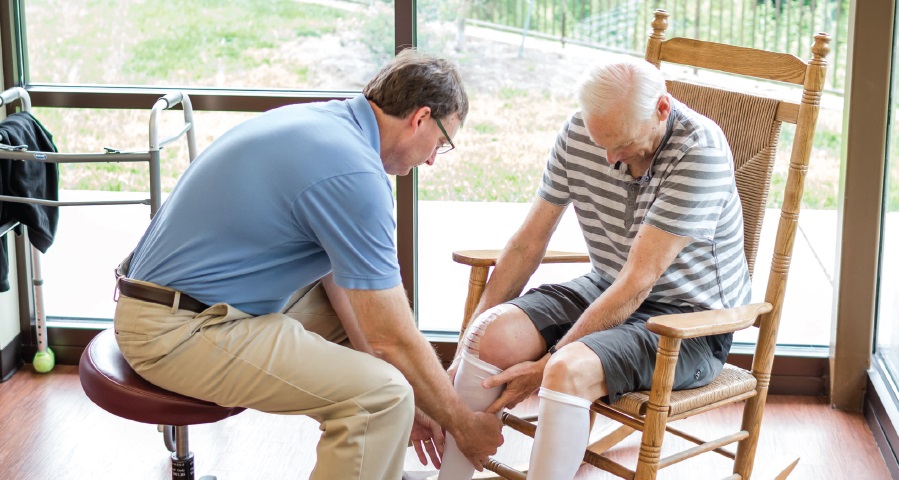 Movement and exercise are fundamental to leading a healthy, happy life. PTs and PTAs identify factors that prevent our residents/patients from being as active as possible, and find ways to help them overcome those obstacles. We would like to thank our PTs and PTAs for their dedicated services and for playing an integral role in helping our residents/patients be well, mobile, and independent.
PTs and PTAs, this month's for you!