Thank you - SLPs!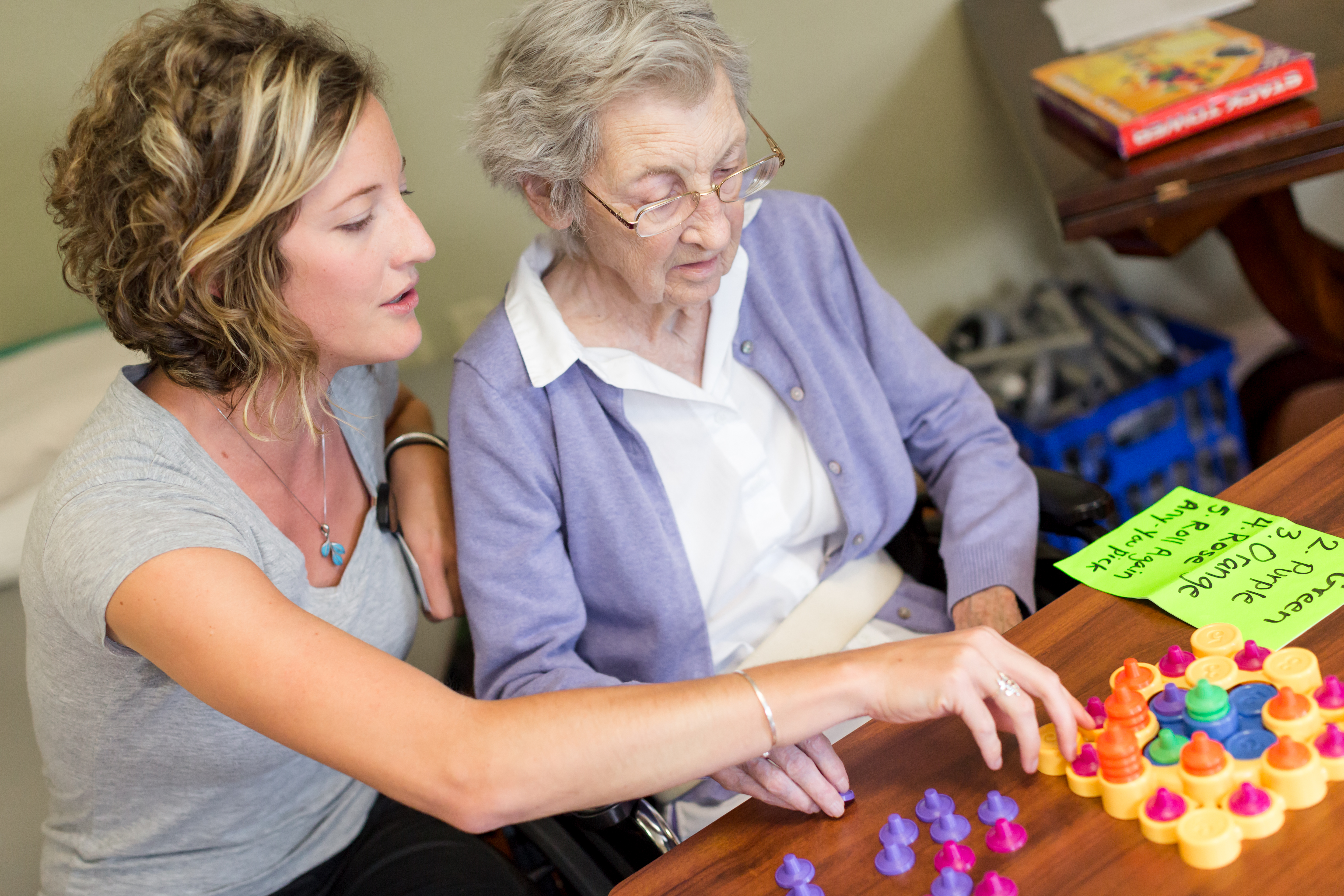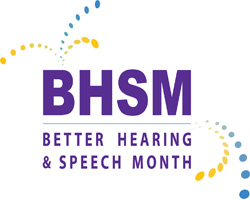 This month, HealthPRO® celebrates all of the Speech-Language Pathologists that are part of our family of skilled therapists. Our customers, their residents, and your company appreciate what you do each and every day.
Each May, Better Hearing & Speech Month (BHSM) provides an opportunity to raise awareness about communication disorders and role of American Speech-Language-Hearing Association (ASHA) members in providing life-altering treatment.
For 2015, the theme is "Early Intervention Counts." Visit the ASHA website at www.asha.org for more informatin and resources.