April is National Occupational Therapy Month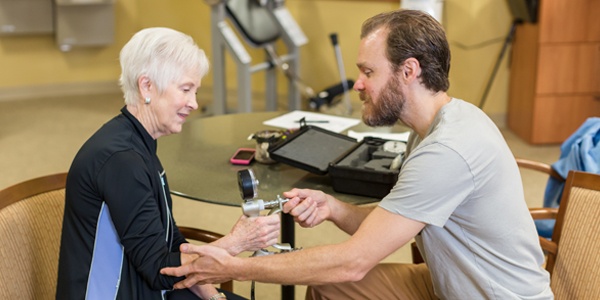 This month, HealthPRO
®
/Heritage call out the important role that Occupational Therapists and Occupational Therapy Assistants play in providing quality of life to our customers, their residents, and our company.

We appreciate your dedication as you help individuals from all walks of life participate in the meaningful things they want and need to do through the therapeutic use of everyday activities.

To learn more about #OTMonth or the American Occupational Therapy Association, visit aota.org.