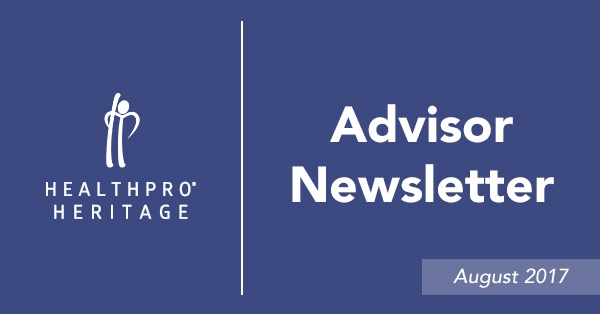 IN THIS ISSUE:
CMS Update: Bundled Payments Cancelled? • Quality Measures Revealed: Where Do "QMs" Come From? • RCS-1 Myth Busters! • Are You Up On Your BR?
---
CMS Update: CMS Proposes Cancellation of Bundled Payments
Recent news that CMS may be planning to walk back plans for bundled payment models for cardiac and orthopedic care came on August 17, 2017, amidst mixed responses from the healthcare community.
Read More