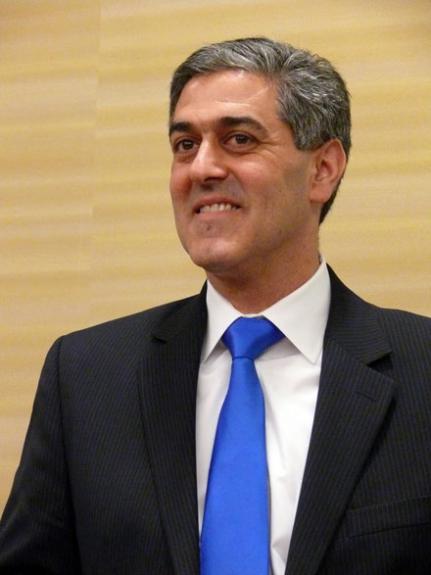 Illinois Honors of the Association Awarded to John Consalvi of HealthPRO® Heritage
HealthPRO® Heritage, one of the largest independently owned therapy providers in the country, is proud to announce that John Consalvi, its Clinical VP of Pediatric and School-Based Services has received Honors of the Association from the Illinois Speech-Language-Hearing Association.
The award – also the highest honor bestowed on a member by the Illinois Speech-Language-Hearing Association – recognizes active participation in and significant contributions to the professions of speech-language pathology or audiology.
"This is a great honor and I'm pleased to be selected for the award," said Consalvi. "My life's work has been focused on the advancement of bilingual speech-language pathology services. It's humbling to be recognized for my efforts over the years in support of the Association's mission."
Consalvi was selected by the ISHA Honors Committee. The award was presented at the annual conference luncheon on Saturday, February 11, 2017 in Rosemont.
John was honored previously by ISHA in 2004 when he received the "Significant Contributions to People in Illinois with Communication Disorders Award". He has been nominated for various contributions to the state of Illinois over his 20+ year career. His passion and impact has greatly helped not only the students of Illinois, but also students across the country.
Read More