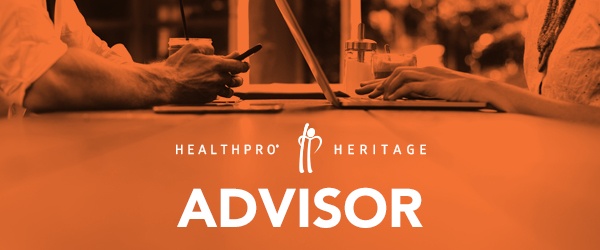 Attention: CMS has released updated quality measure star ratings for all LTC providers. The Nursing Home Compare site was updated January 24, 2018.
---

RCS-1: Get Ready, While We Watch & Wait
HealthPRO®/Heritage continues to lead the industry in preparation for RCS-1 as we prepare for a likely reimbursement system overhaul.
Based on the fact that CMS received a high volume of comments from industry stakeholders during the extended public comment period through August 2017, we expect there will be some changes to the Advance Notice Proposed Rulemaking (ANPRM) regarding the complete overhaul of PPS. We do know that payment reform is coming, and we must be prepared for a big change in our industry. We will stay close to the proposed changes to be released in April 2018.
HealthPRO®/Heritage strategy is to watch, to wait and to BE PREPARED! The providers who come out on top will be the ones most well prepared to weather the transition, should the system change occur as scheduled on October 1, 2018.
Read More