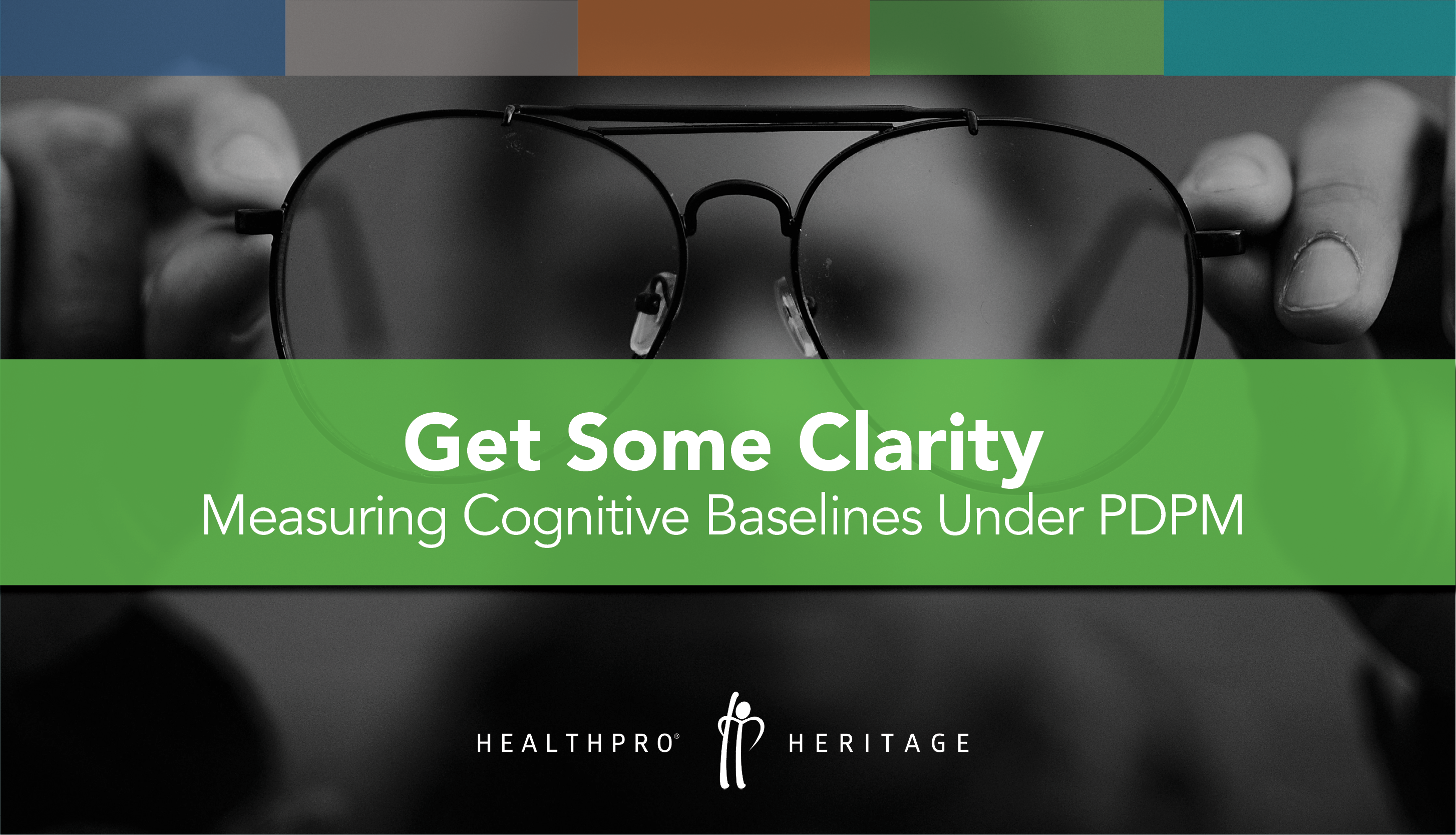 In today's world of Medicare, the use of cognitive testing – specifically the Brief Instrument for Mental Status, or BIMs – is completed in order to satisfy Section C: Cognitive Patterns on the Minimum Data Set (MDS) to effectively guide care planning for residents with confusion or a cognitive impairment.
Under PDPM, cognitive testing will become more important. Knowing whether a resident has a mild-to-severe cognitive impairment will truly impact:
Care planning and the interdisciplinary team's approach, and
SNF revenue – by increasing the Case Mix Index related to the SLP component under PDPM (because a cognitive impairment requires more resources, it will therefore will pay more in the new system).
Read More