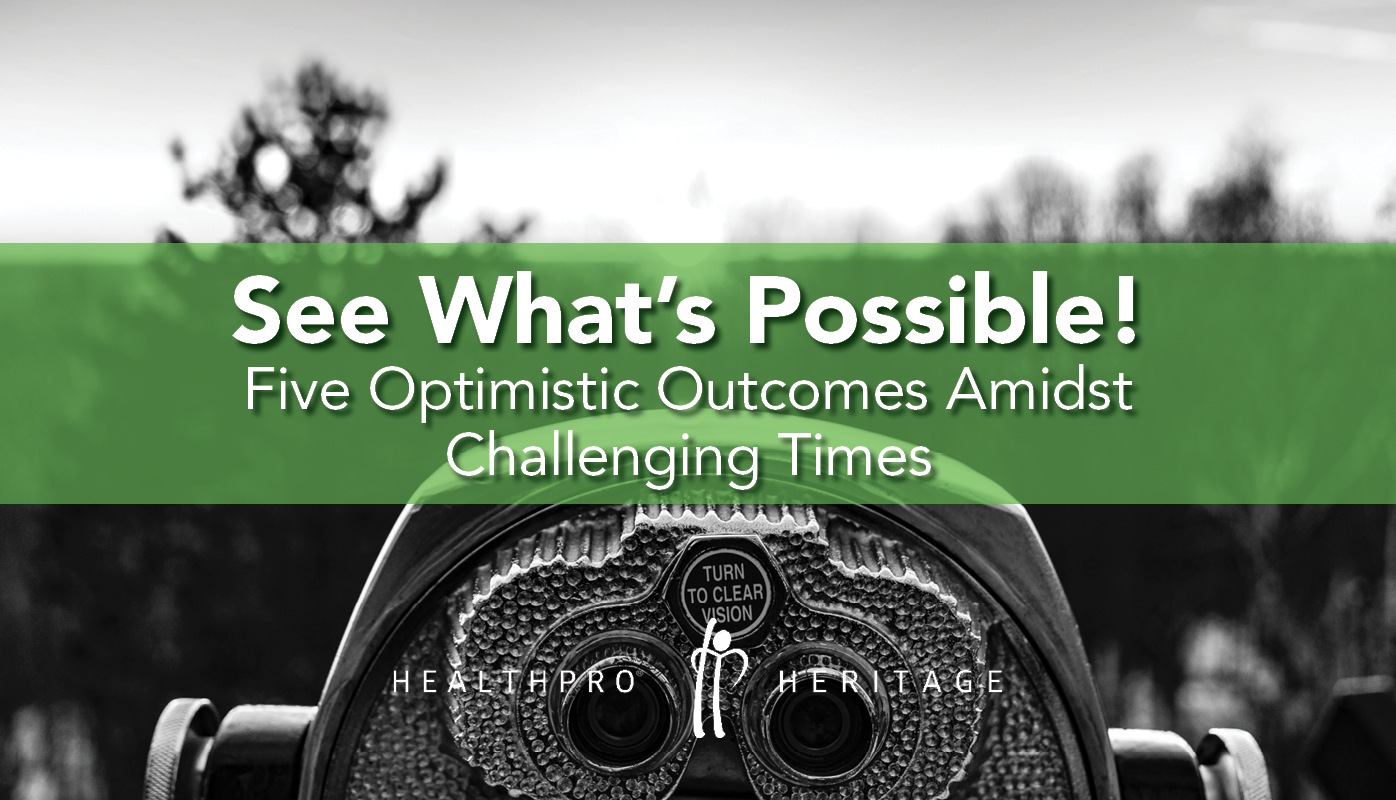 HealthPRO® Heritage is eager to share meaningful, optimistic outcomes amidst a critical time.
As we approach the 1-year anniversary of the PDPM implementation, many continue to struggle with COVID-19 related challenges. Despite the circumstances, HealthPRO® Heritage is proud to report outcomes that reliably demonstrate What's Possible: Impressive upward trends in clinical efficacy and business partnership outcomes.
See What's Possible. Review FIVE key cross-sectional outcome measures that are truly unique only to HealthPRO® Heritage.
Read More