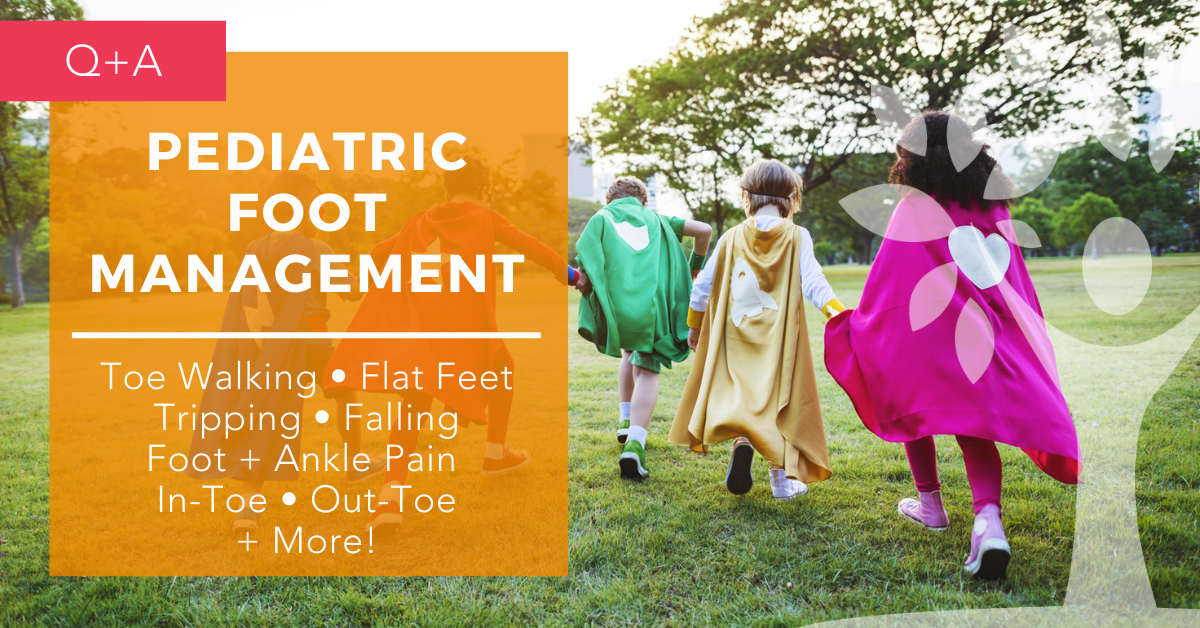 Pediatric foot management is therapy to address any foot or ankle concerns that a family or medical practitioner may have for a child. It can encompass many different intervention options and can address a wide array of concerns that are centered around what matters most to the child, family, and medical team.
Our physical therapists are trained in evidence-based interventions to address foot management-related concerns. They are an excellent resource to families and medical teams and provide information on appropriate intervention strategies.
Julie Burkhardt PT, DPT with Milestone Pediatric Therapy Services, a HealthPRO Pediatrics Company, is sitting down to answer some of the most commonly asked questions when it comes to foot management in order to help guide families.
---
Q: WHY DOES MY CHILD WALK ON HIS/HER/THEIR TOES?
Read More