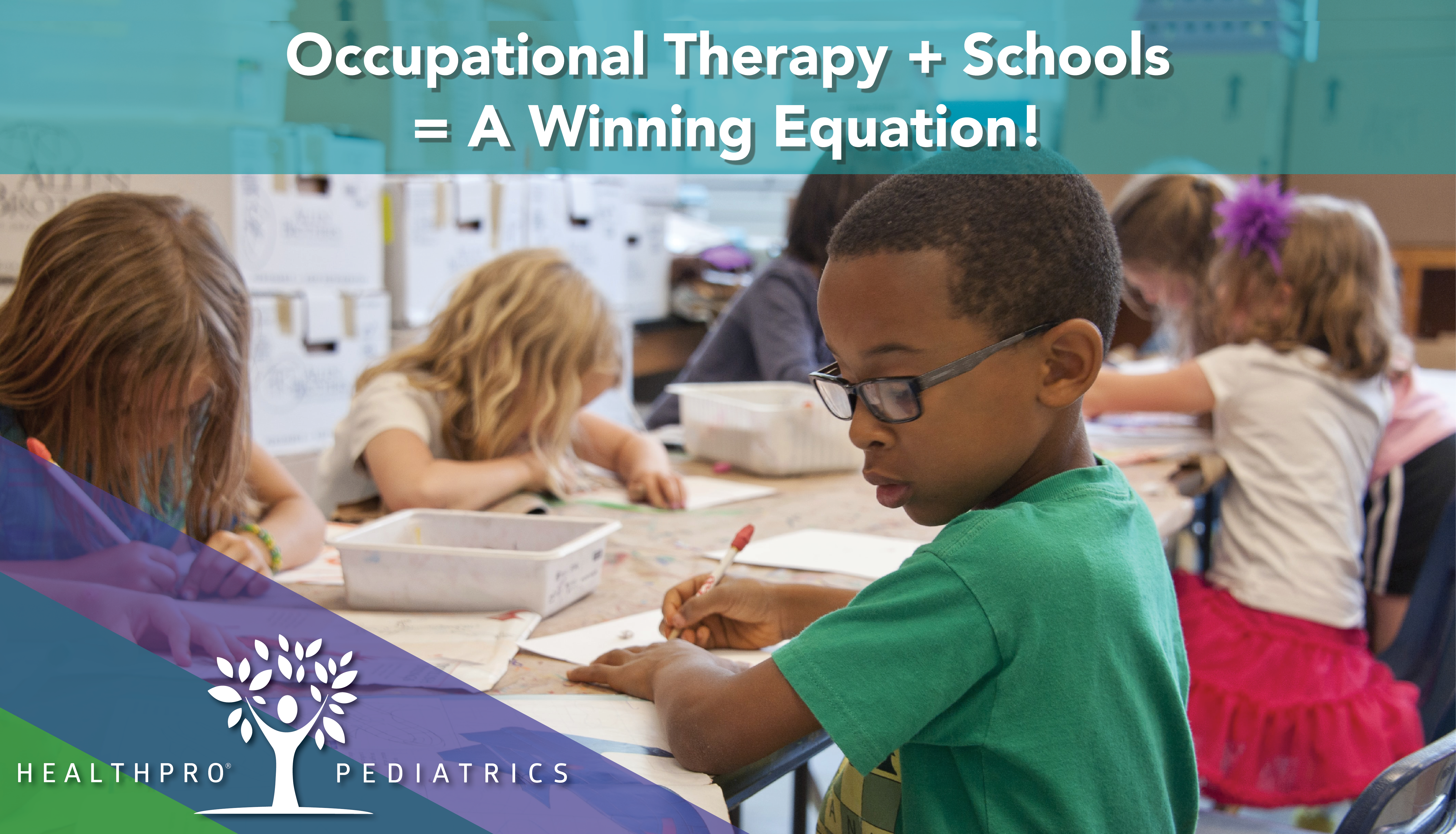 New to school-based occupational therapy (OT)?
Are you a new grad and just received a position as an OT/OTA in the schools?
Or perhaps you are curious what school-based OT looks like.
Whatever your interest, this will be your pediatric primer for everything you need to know about occupational therapy in the schools...
Read More